Welcome to Science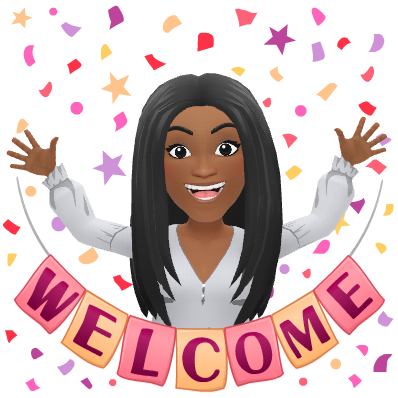 I am

Ms. Artis

and teaching is an absolute passion of mine. I'm an alumna of

Fayetteville State University

, Lets go Broncos!! I am so excited to work with you and your child this year! This class will be full of fun educational virtual learning and I can't wait to see what the year has in store for us! In the mean time, I thought you might like to know a little bit about me...
This year will be my

third

year teaching at

Thomasville Middle School

. I believe that middle school is the most adventurous and exciting grades to teach as

I have taught 6th, 7th and 8th grade science.
All remote learning at Thomasville Middle School will be housed within the Learning Management System Canvas. Students can reach Canvas by using the link below and using your Student ID and Password.
The virtual learning schedule is as follows:
It is required that all students attend class and complete assignments daily on canvas. Canvas can be downloaded on your cellular device for easy access and also using this link to get to
homebase
and click on canvas to access class work.
Science is my favorite and I want to show every child how to be the scientist they have inside of them. I look forward to meeting you and learning more about you this year!
Ms. Artis 7th Grade Science Class
This class will be filled with explorers and scientist! We will discover these wonderful units throughout the year
Forces and Motion
Energy: Conservation and Transfer
Earth Systems, Structures and Processes
Structures and Functions of Living Organisms
Evolution and Genetics
The following supplies needed for virtual class daily:
Charged Chromebook
Pencil/Pen
Spiral Notebook or 1 to 1 ½ in binder with loose leaf paper
High lighter
200 Index Cards
Metal index card rings to keep all flashcards together
Good Attitude
Desire to learn and work hard!
Grading
Major Assignments 55%
Minor Assignments 35%
Homework/Effort 10%
Follow directions given quickly
Mute Microphone during virtual class conferences unless it's your turn to speak
Attend virtual conferences at the designated time on canvas
Keep laptops charged
Complete all assignments by due dates
Show RESPECT
Homework Expectations
Flash cards words will be given every Monday on canvas and they will be due every Friday. Homework is every night, but it is important for students to spend at least 30 minutes each night to study for their weekly quiz/test. Students should complete all work posted on canvas.
Contact Information
(O) 336-474-4120
(F) 336-472-5081
We Love Science